About Us
With beginnings in Belfast, Northern Ireland, B-Secur has invested heavily in research and development of ECG as a commercial biometric for authentication.
We have a number of existing patented technology solutions including B-Secur Tracker, B-Secur Smartcard and B-Secur Mobile, all aimed at making the experience of authentication more secure, convenient and cost effective for the end user.
Our strength lies in developing enterprise solutions that fit into many current and future applications across multiple industry sectors.
Our Success So Far
With a new injection of funding in 2015, we have been able to accelerate our technology development once again into commercial adoption primarily to enterprises.
We were finalists in the Accenture's 2015 Fintech Innovation Lab Dublin, Google's Adopt-A-Startup programme, featured at Mobile World Congress and cited by Silicon Republic as one of their Top 30 fintech startups of 2015.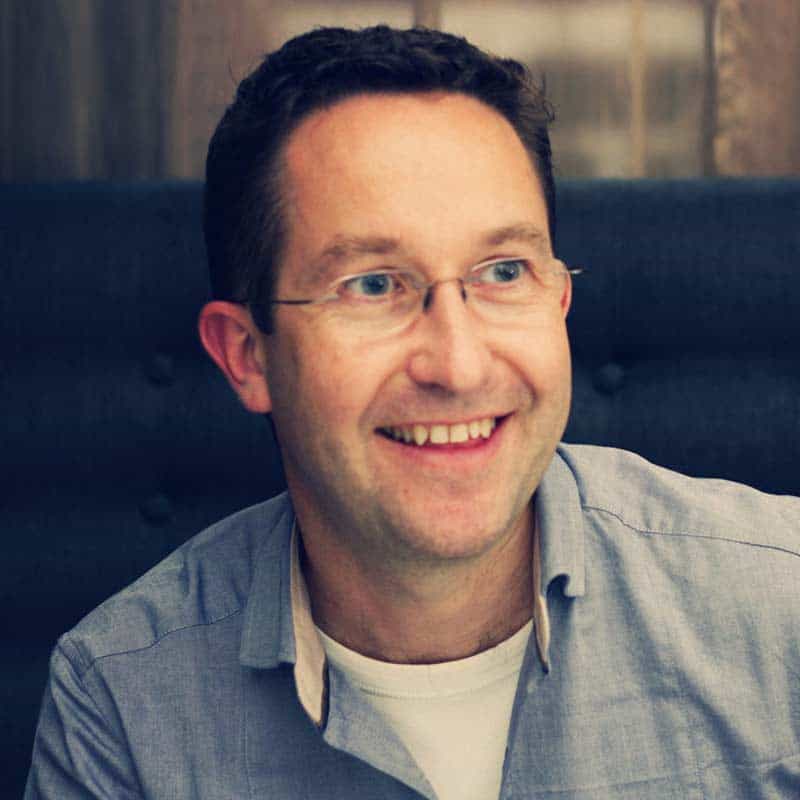 Alan's passion for technology is evidenced by his career as a managing director in Accenture, responsible for Enterprise Technology and Innovation with a focus on multiple industries, most notably Life Sciences
Today Alan defines and implements B-Secur's strategy, creating a world-class team in the fields of science, technology and security to deliver game-changing solutions to clients.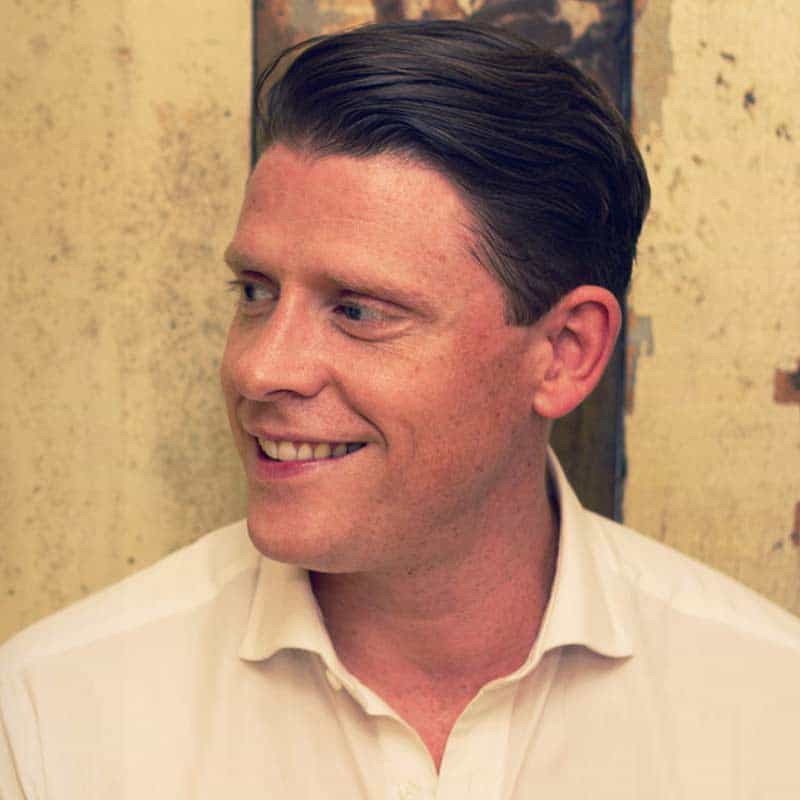 Ben's experience spans a number of local and global leadership roles in major technology players including Microsoft, Nokia, Pace and Sony.
Specialising in the mobile industry, with experience across global and European operator, retail and distribution channels, Ben manages our commercial strategy and GTM, building strong customer relationships.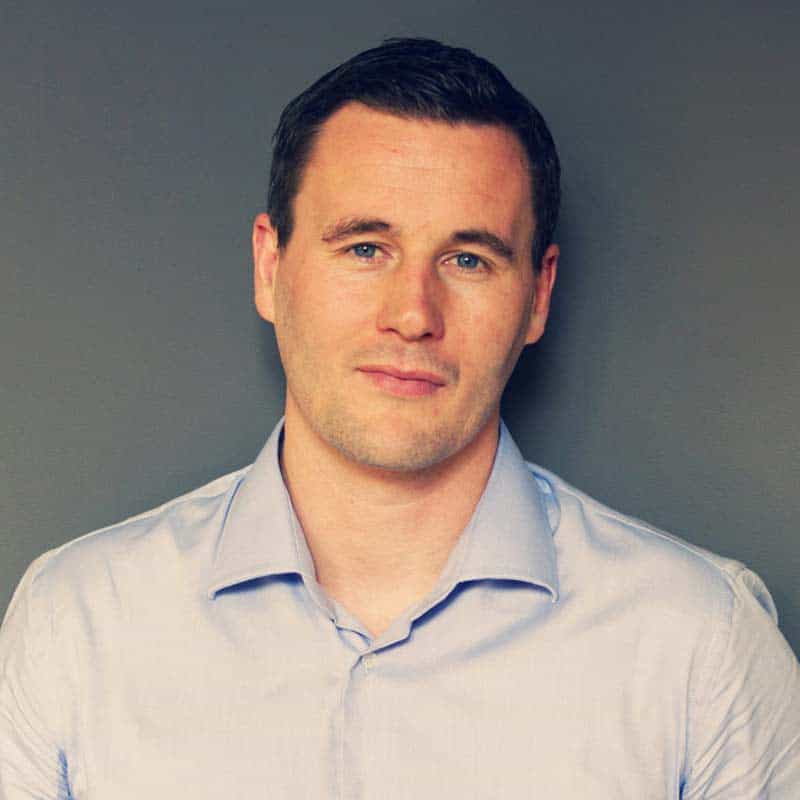 Adrian has significant experience and an impressive track record in new product design, leading technical teams and delivering strategic new technology across the industrial, automotive, aeronautical and medical industries.
Adrian is responsible for overseeing the development and delivery of our technology solutions to customers.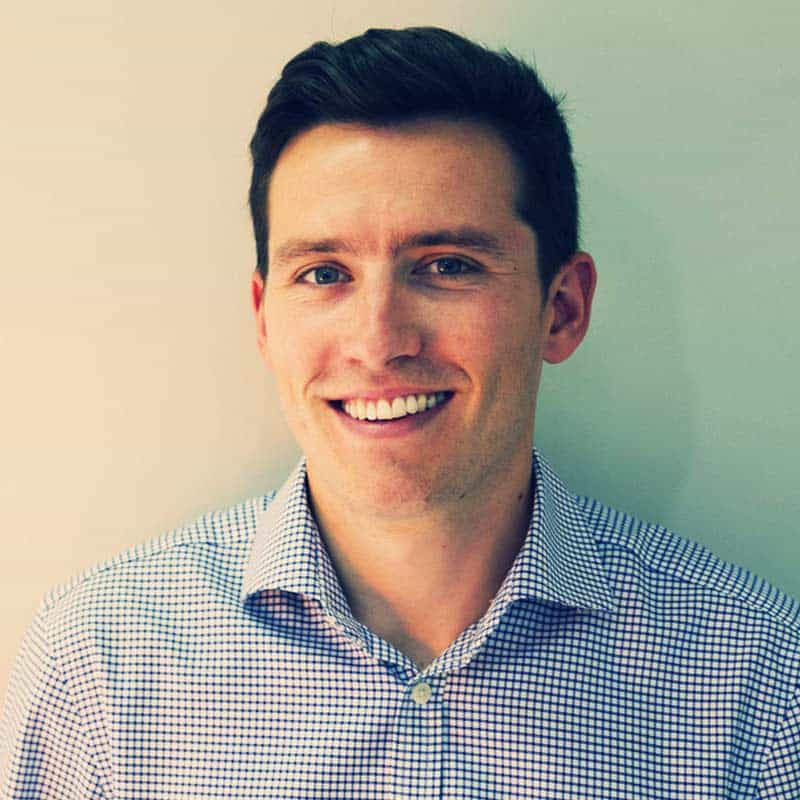 Simon's previous experience as a management consultant for Accenture included implementing new technologies and streamlining technical processes to deliver innovative propositions to clients. He has also consulted with numerous retail startups, helping them to bring exciting products to market.
Simon is now responsible for engaging with our customers to analyse their needs and develop and deliver new products.