About Us
Based in Belfast, Northern Ireland, B-Secur has invested heavily in research and development of ECG as a commercial biometric for authentication.
We are currently working in the UK, Ireland and US to respond to customers across many sectors including automotive, financial services, identity and access management with the semiconductor industry at the core of our technology development process.
Our focus is now on perfecting authentication solutions for industry through our suite of algorithms, and building a truly global business that solves the security problems each of us faces every day.
Our Success So Far
We've made great strides since 2014, our current business iteration.
Secured £3.5m in further investment from a syndicate of the UK and Ireland's leading financiers, bringing us to a total of £6m to date
Named a Gartner Cool Vendor in the Human-Machine Interface category in 2016 and 2017.
Joined the London Stock Exchange ELITE programme, which nurtures the UK's highest growth companies
CTO Adrian Condon named Ireland's top CTO
Won awards including FSTech Most Disruptive Financial Technology
Featured as an ECG biometric leader by Forrester and listed as a top Belfast company by TechCity UK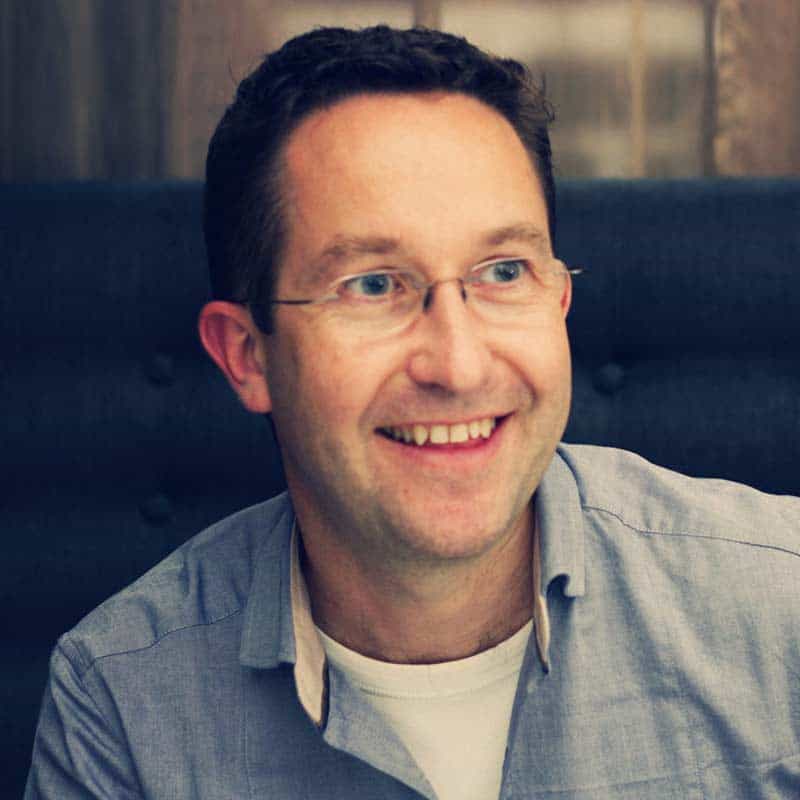 Alan's passion for technology is evidenced by his career as a managing director in Accenture, responsible for Enterprise Technology and Innovation with a focus on multiple industries, most notably Life Sciences
Today Alan defines and implements B-Secur's strategy, creating a world-class team in the fields of science, technology and security to deliver game-changing solutions to clients.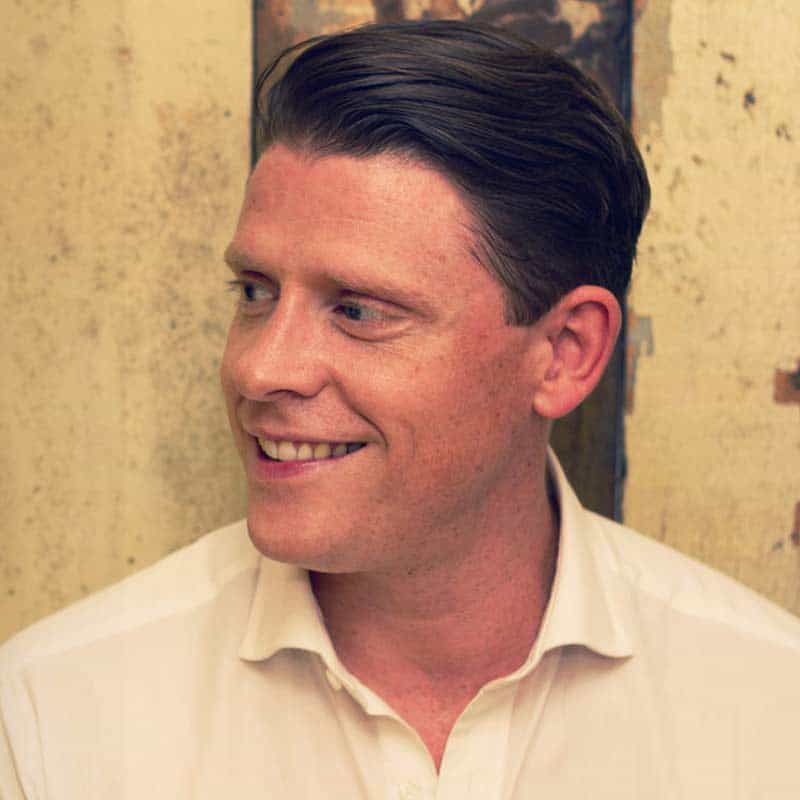 Ben's experience spans a number of local and global leadership roles in major technology players including Microsoft, Nokia, Pace and Sony.
Specialising in the mobile industry, with experience across global and European operator, retail and distribution channels, Ben manages our commercial strategy and GTM, building strong customer relationships.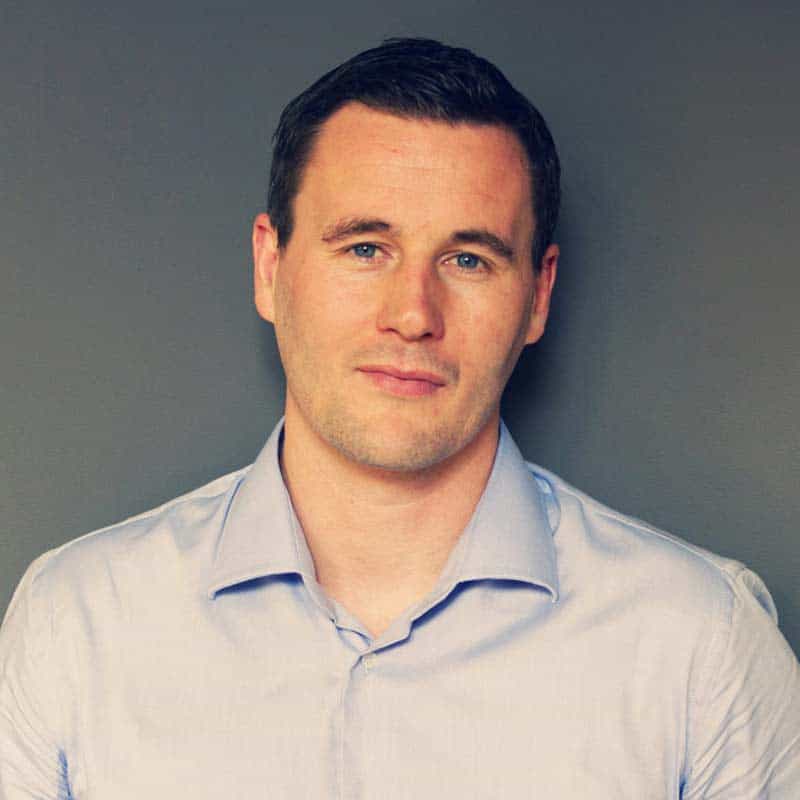 Adrian has significant experience and an impressive track record in new product design, leading technical teams and delivering strategic new technology across the industrial, automotive, aeronautical and medical industries.
Adrian is responsible for overseeing the development and delivery of our technology solutions to customers.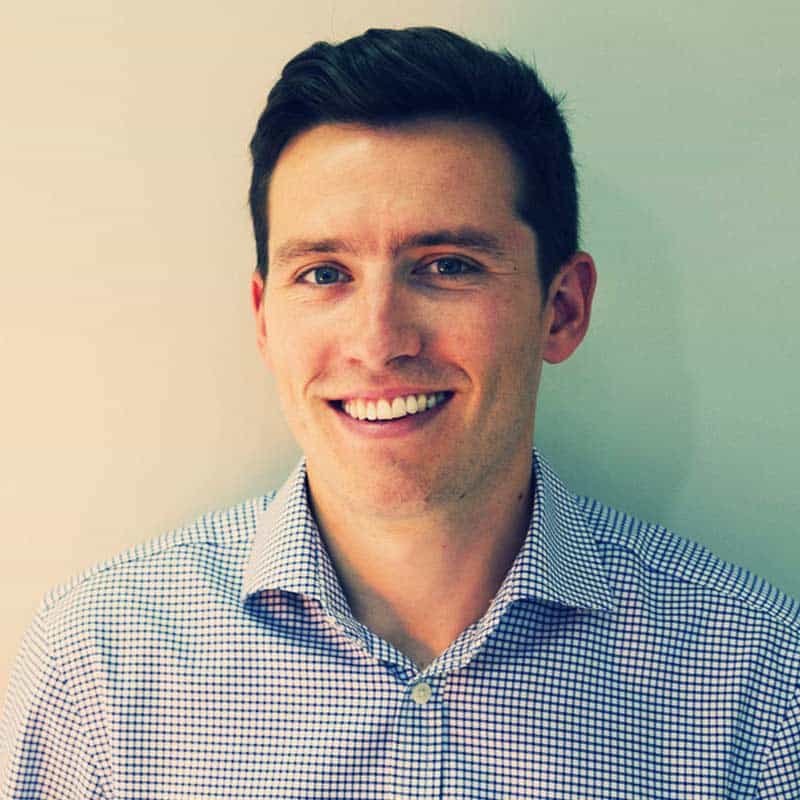 Simon's previous experience as a management consultant for Accenture included implementing new technologies and streamlining technical processes to deliver innovative propositions to clients. He has also consulted with numerous retail startups, helping them to bring exciting products to market.
Simon is now responsible for engaging with our customers to analyse their needs and develop and deliver new products.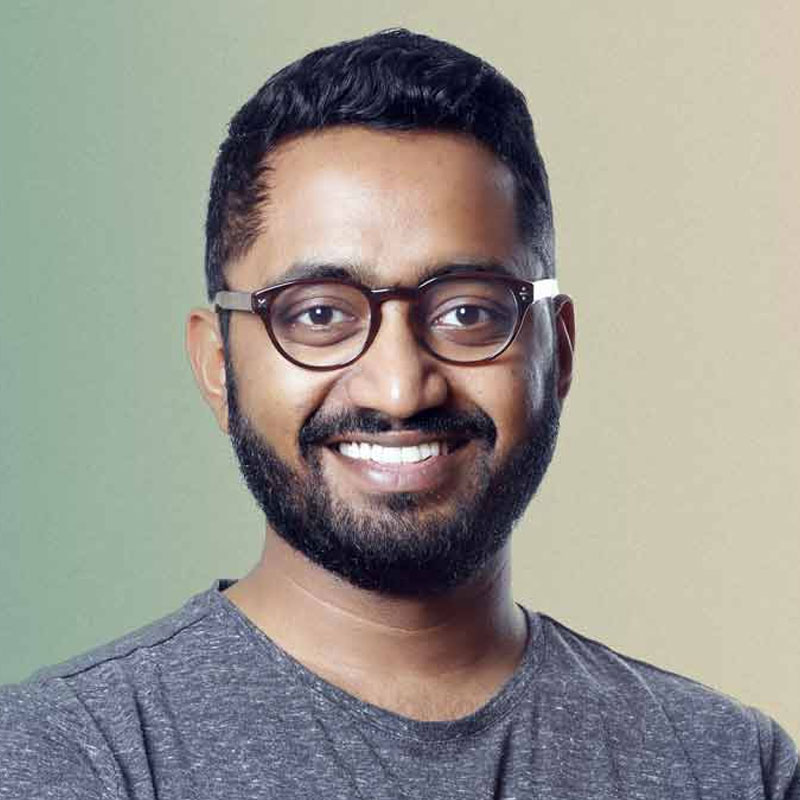 Peter Sam Raj is responsible for algorithm research and development, development of scientific strategy, and IP delivery.
Previously, Peter worked as a Data Engineer at the Bank of Nova Scotia, and as a Big Data Developer at Bell Canada.
He graduated from Indian Institute of Technology Guwahati, and then from University of Toronto with a Master's degree in Electrical and Computer Engineering where his research focused on developing new ECG biometrics algorithms.